I love the latest pic, she looks sexy!
Anne Hathaway in California Style Magazine November 2008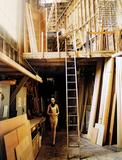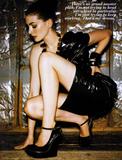 [
Source
]
W magazine um. amazing. ps- please support my friend KAREN by voting for her in the ASOS future stylist contest!! ☆ VOTE HERE ☆

Princess Coloring Pages brings you an Ariel calendar page that you can use for any month of the year - simply print and insert the dates of...